We love to support small businesses at What's On Guide!
With the boom in technology and devices comes a new wave of businesses based on apps, device repair, you name it. We've tested out some local small busineses and written about our favourites!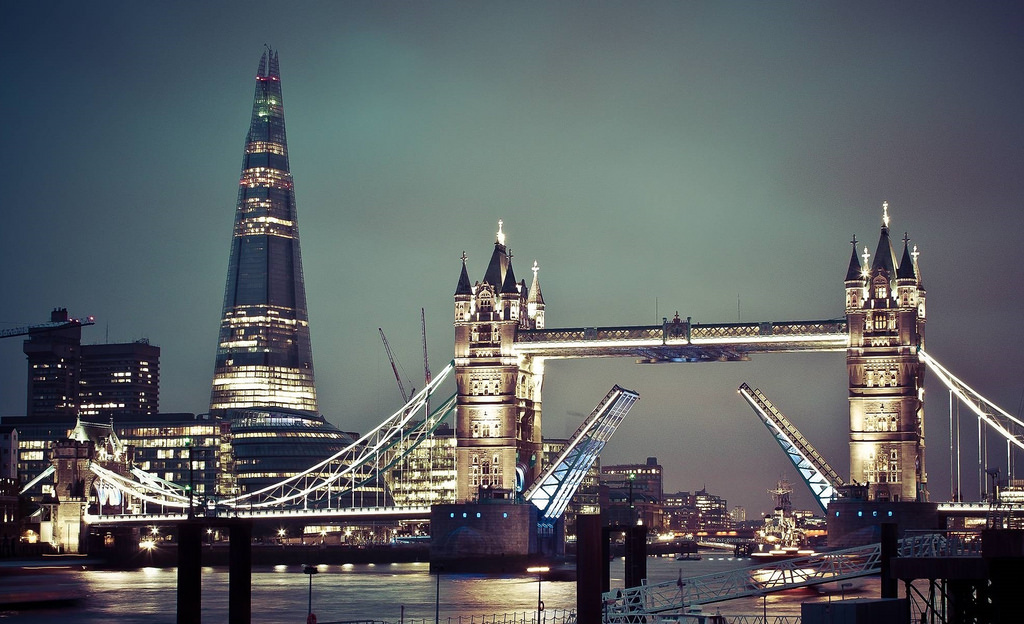 Here is our Top 7 list of small businesses:
1. YPlan – Looking for events in London? YPlan is an app which helps you find last-minute events in the capital. YPlan is the latest essential app for Londoners who want to attend the trendiest events.
It is super easy to choose and book events through the app – definitely the easiest way to plan your social life in London right now! Download from Google Play or Apple Store today.
2. ACCL Data Cabling Company – For Data Cabling and Fibre Optic Installation, talk to ACCL. They are one of the top Wireless Installation Companies in London and the home counties.
3. onefinestay – Onefinestay is basically the best and most interesting places to stay in London. Book your stay in the coolest homes and flats in town. It's like a more select and carefully curated Airbnb offering up only the most unique, special and poshest residences guaranteed to make your stay amazing.
There are also optional added extras such as bed-making service, daily cleaning and also concierge services. If you're looking for somewhere to stay in London which is extra special then have a look online at onefinestay.
4. Hunter Finance – Private lenders based in London providing loans for property developments in the South East. Perfect for individuals working on a small project or commercial firms with larger scale developments, see how Hunter Finance can get your project off the ground.
5. Triptease – Triptease is an iPad travel magazine which lets you click on the articles and buy directly. Set up like a social media platform, Triptease is image based, using stunning photos of amazing locations and experiences to entice the user to book that dream holiday. You can see what your friends have liked or shared and use their recommendations.
When you've found your ideal destination you can book directly through the app making life that much easier. Download from Apple Store today.
6. Square Repair – Square Repair offers a wide range of repairs for your electrical devices, specialising in repairing your broken devices. Able to replace broken iPhone 6 and 7 screens within the hour, Square Repair is our go to place for any phone issues.
Pop in to their shop near Liverpool Street Station or mail them your phone.
7. Smart Clean – Smart Clean offers professional and affordable cleaning services to commercial properties, including offices and industrial locations. They also provide a number of services including carpet, window and washroom cleaning. The Smart Clean team are based in Henfield, East Sussex and work for many businesses in the South.
8. EOS Rooflights – EOS Rooflights is one of the UK's leading rooflight suppliers. They supply a range of skylights, including opening, eco and walkon to the trade and to the public. EOS Rooflights is a family run company that has been experience of over 50 years!
Do you have a top business recommendation? Let us know!

For more ideas on things to do in London check out this website.